Entrepreneurship is neither a science nor art.
It's a PRACTICE!
Phil Portman – Portman Holdings LLC
Brands I worked with

Looking for an Expert Advisor?
Just send me a message!
Their words tell you more about me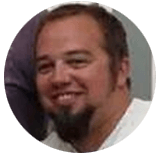 OFF THE CHAIN!! PHIL and team are the absolute best of the best!!!! nobody works harder to create an incredible experience…
Devin Maxon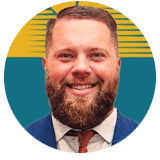 This is the easiest way to automate texting into your business infrastructure. I highly recommend text drip and Phil Portman has been a pleasure to work with.
Derek Rousseau
Fresh from the press
---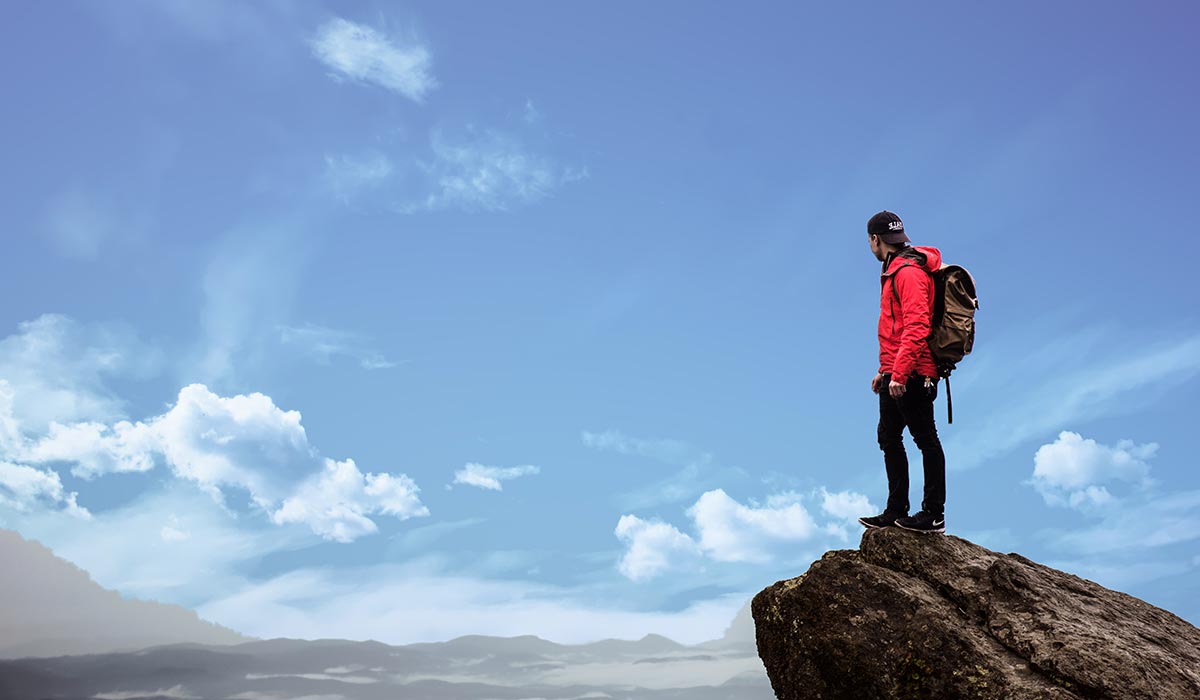 Find your passion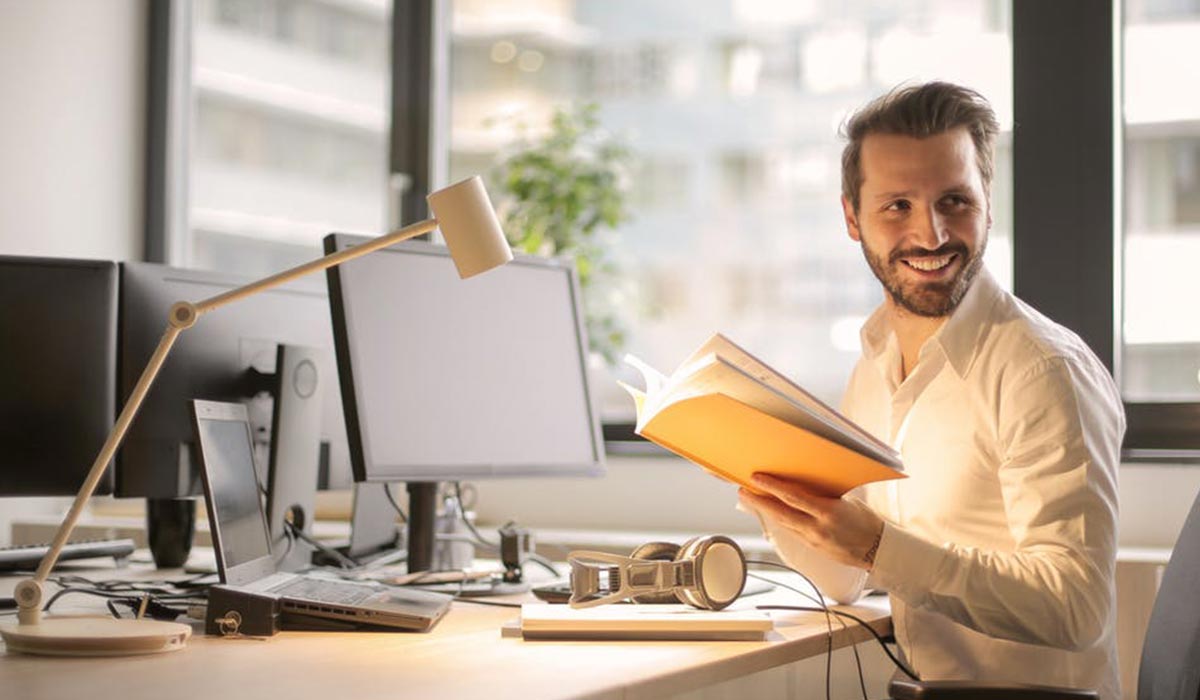 Reading Every Day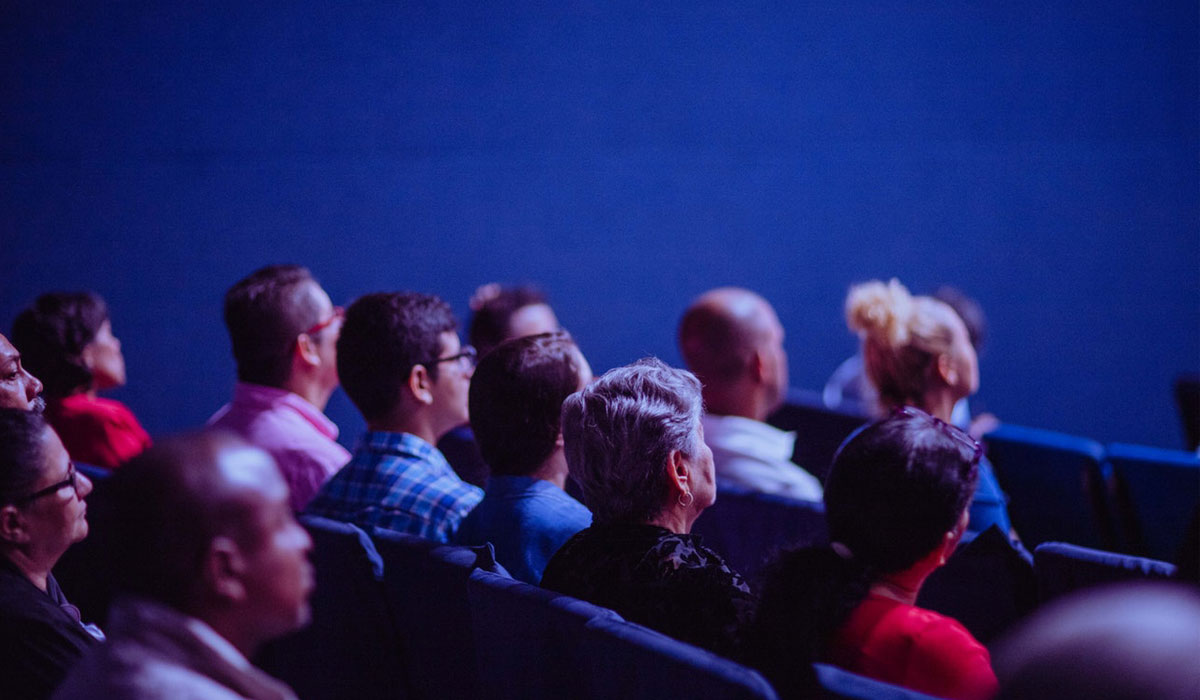 What Is Success?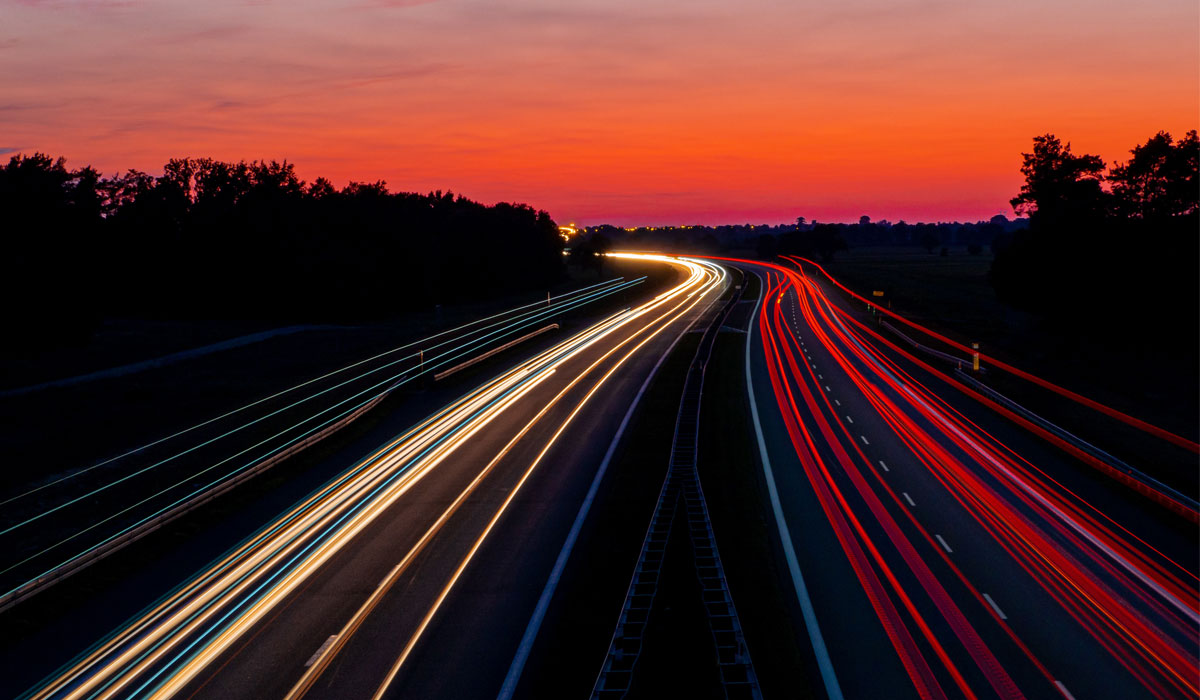 Building Healthy Habits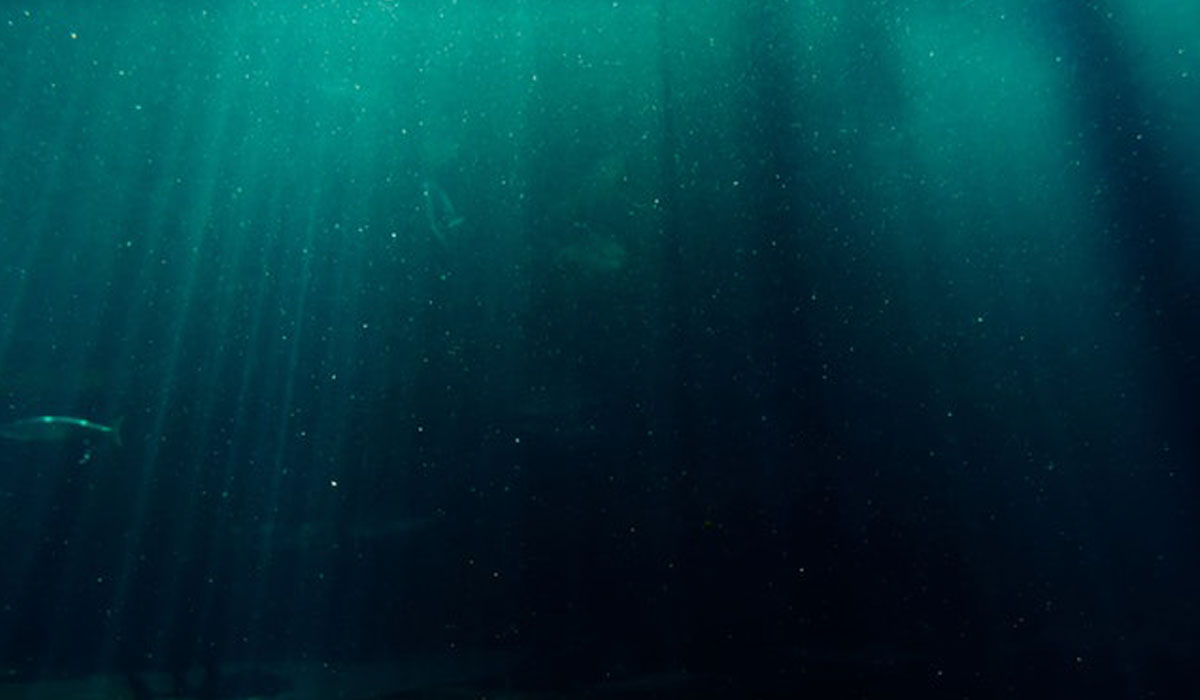 10 Ways to Hire in 2021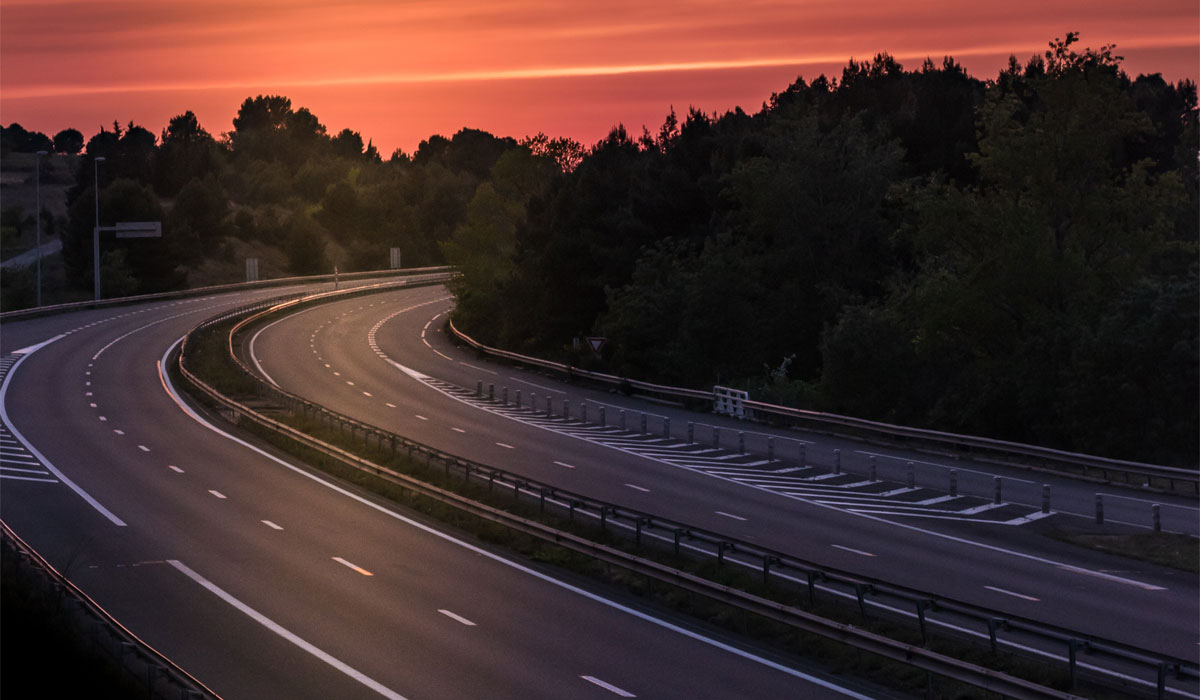 Self Confidence